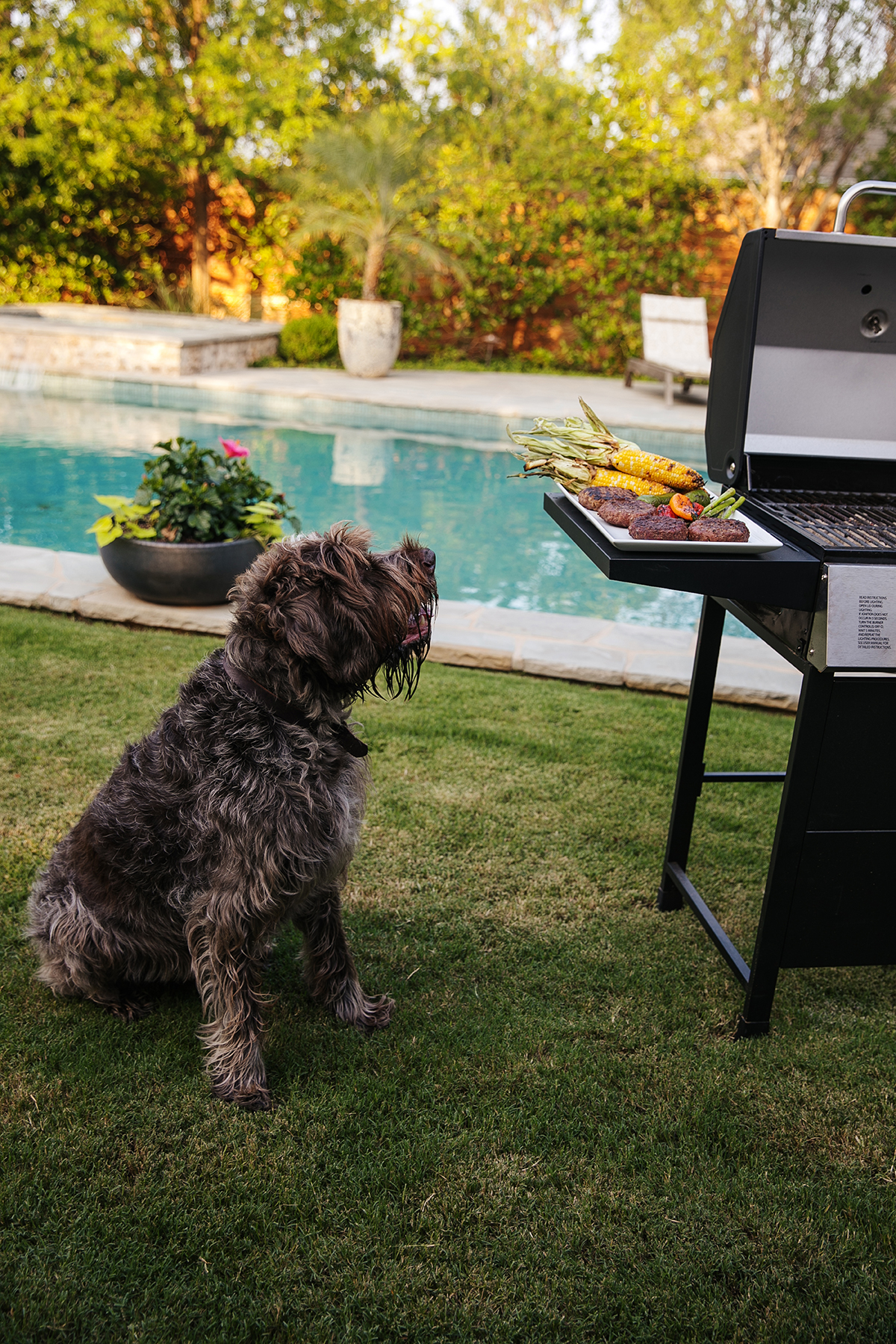 Our ideal engagements begin with a strategic foundation that informs remarkable creative explorations. We mine shopper insights and identify passion points in our shoppers' lives that inform our strategy to reach them.
We deliver a complete suite of branding and design services to build loyalty and sales. From naming and identity to package design and key visuals, we build brands that authentically tap into our shoppers' emotions as well as disrupt at shelf.
As commerce continues to evolve, brands and retailers need flexible and agile approaches to meet shoppers' needs. Theory House supports our clients at the intersection of passion and purchase with sell-in, shopper marketing, category reinvention and retail activation.